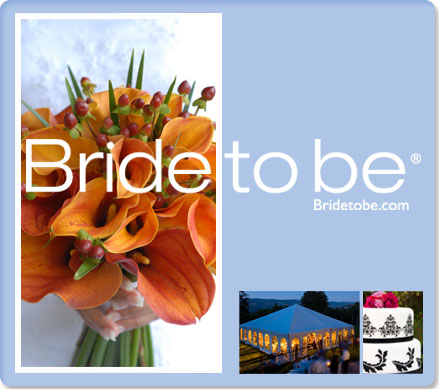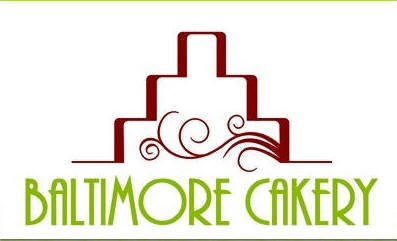 ™


Travel Smart

™

Bride To Be Mobile ®

Mobile -Stay connected with everyone in your wedding party!
Click ShareThis for full list and useful features

™
Travel Smart ™
Maryland
Wedding Professionals


Local Region Index

"Instant Search" > Visit our Top Featured
Maryland

Wedding Professionals
"Instant Search" > Visit
our
Top Featured

National Wedding Professionals
-

National Service Providers
Create your Free Bride To Be ® website private - social - safe - secure

JOIN NOW

Special Offers from BrideToBe.com!
The Bride To Be Channel /bridetobe.com offers useful information and excellent resources from leading wedding businesses in your area that may be of interest to you.

Bride To Be

® Articles / Features
Marriage Laws
what you need to know.

Brides on a Budget ?


Invitation line starting at
$36.00 per 100 invitations !
Skin Care Tips
Look Your Absolute Best !
Honeymoon California's
Central Coast
Thank You Notes
Shopping Tips
Preserving Your
Wedding Gown
Search by State for wedding
services in your local area!
Free Bride To Be

®


Newsletter
Your invited to complete the following in order to receive detailed information from businesses in your area, our FREE BrideToBe.com -e-newsletter, valuable WeddingCoupons from weddingcoupons.com and other exclusive opportunities.
Enter your wedding date for our free bridal planning register.